Meydan is not a racecourse but a 2 billion dollar dream!
The social structure of the racecourse has over 1 km of construction, the longest on the planet!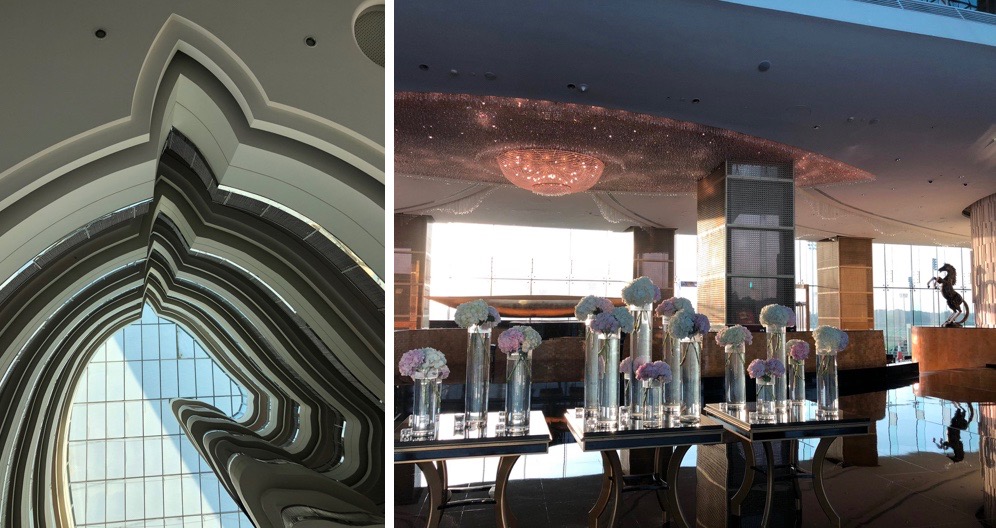 In its luxurious interior decoration, the horses are presented in different forms.
The Hotel Meydan has all rooms facing the track, where you can follow the horses training since early in the morning. If you are feeling lazy to open the automatic curtains on the balcony and see the horses training, then just turn on the TV where you can also see them.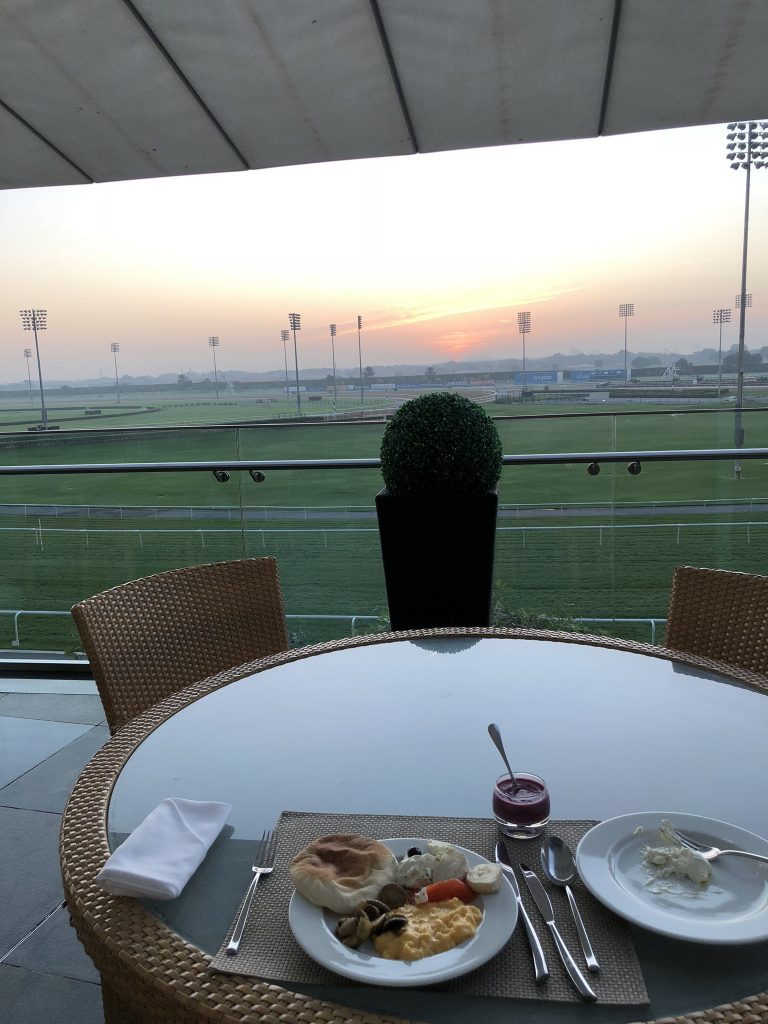 Fromthe Farriers restaurant you can enjoy the training of the horses at sunrise accompanied by a delicious breakfast.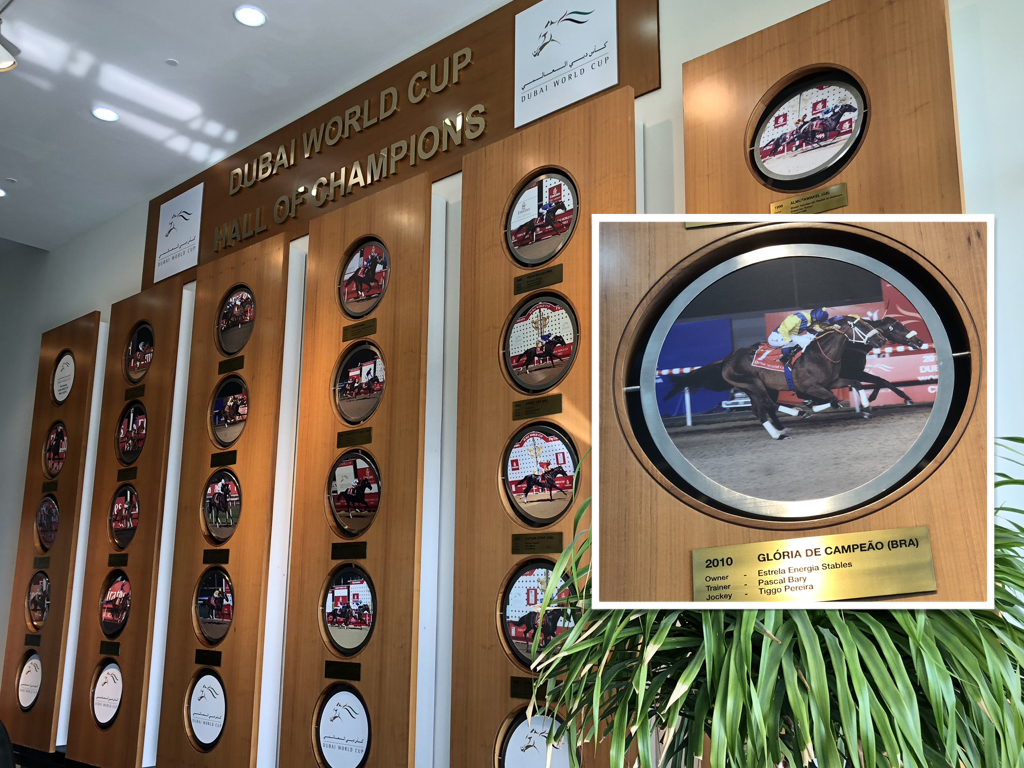 The Gallery of Champions: displays pictures of all the horses that have won the Dubai World Cup, which is the highest paid race in the world, and there is among these racing stars, a Brazilian horse called "Gloria de Campeão" who won 12 minion dollars in the legendary race of 2010.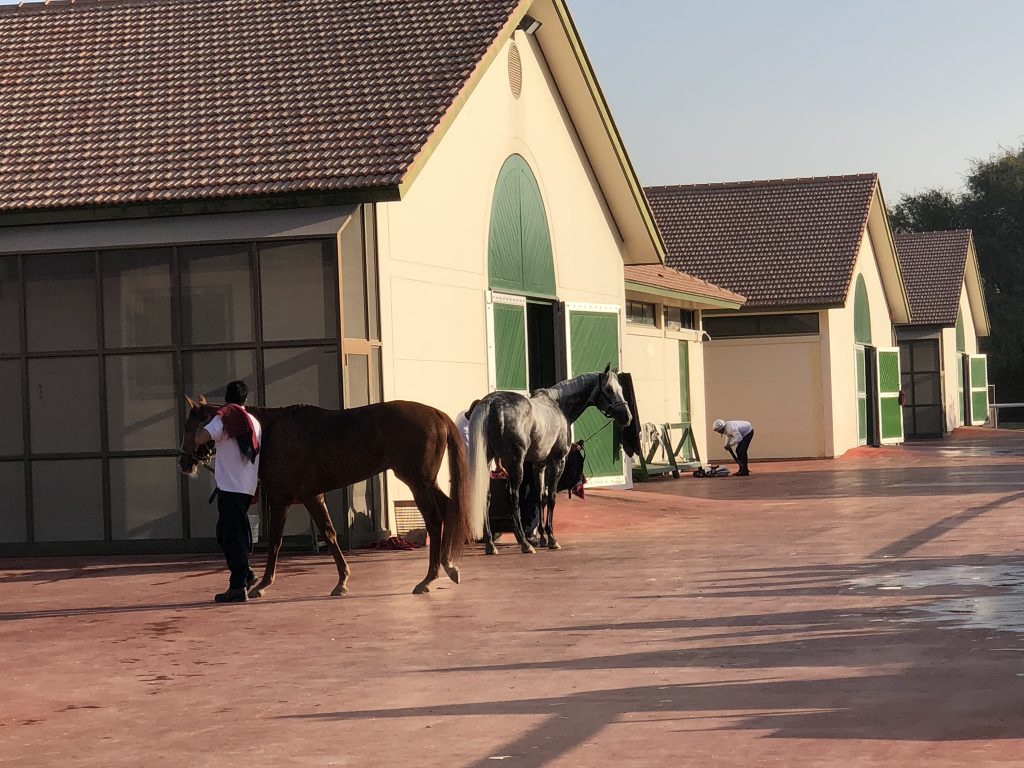 Due to strong sandstorms, all the stables have screens covering the doors and windows.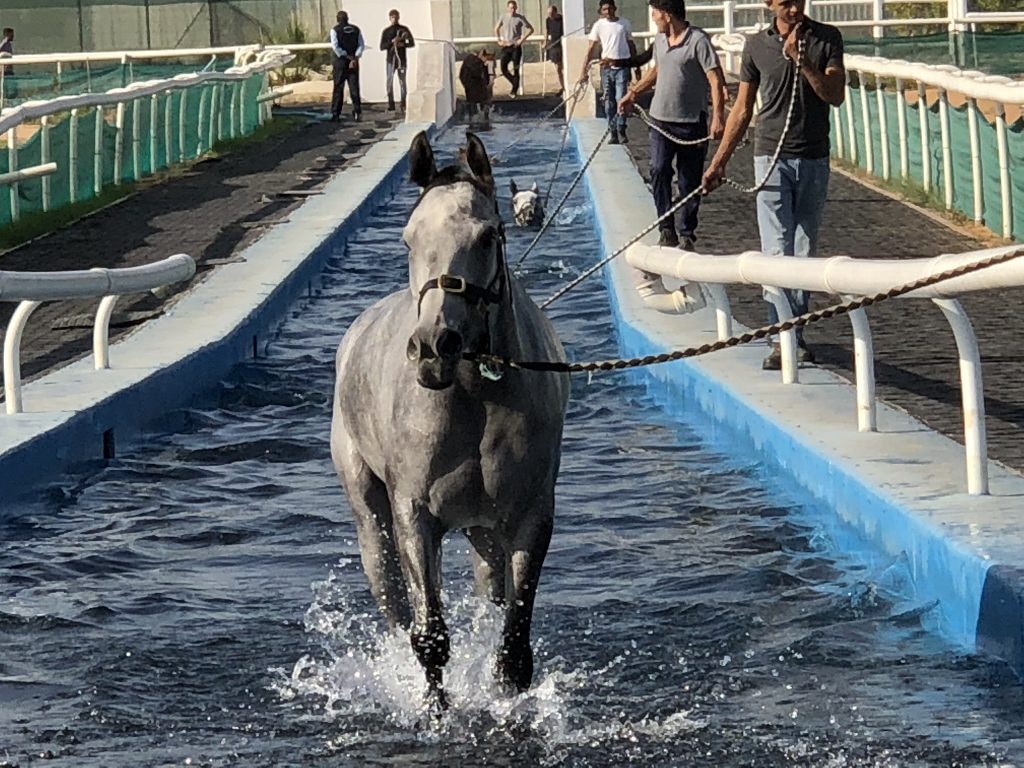 The swimming pool is an excellent way to condition and cool the animals, remembering that the temperature in Dubai is usually quite high.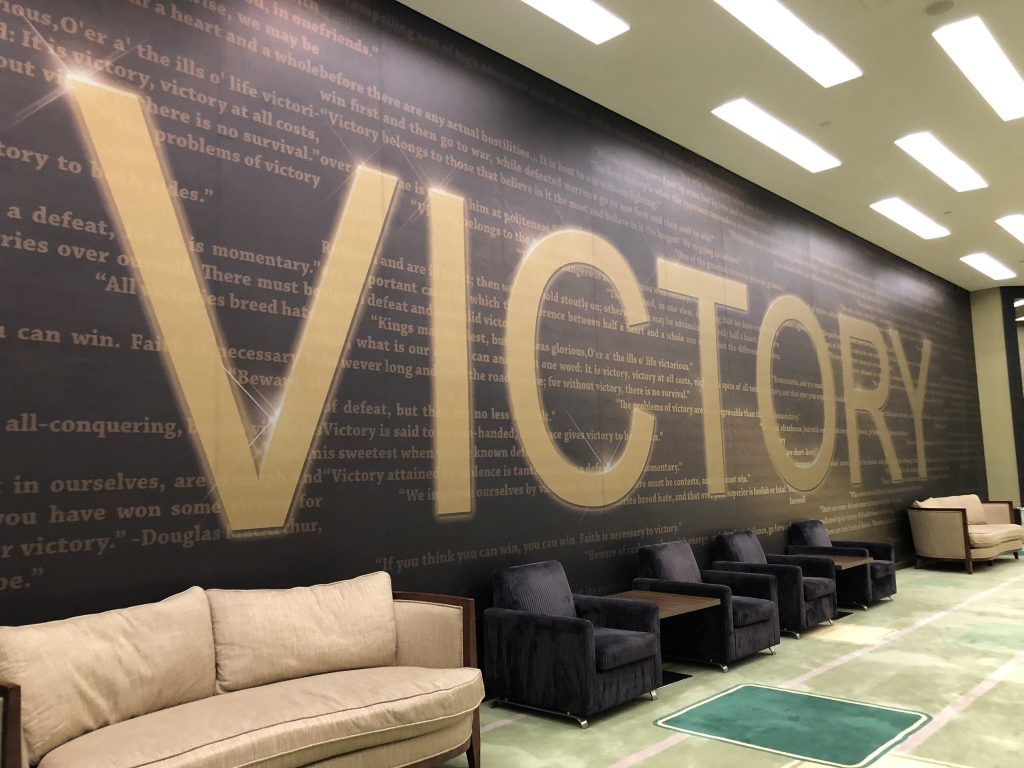 The Jockeys' concentration room before the races is filled with inspiring phrases to get them into the race with a single goal in mind.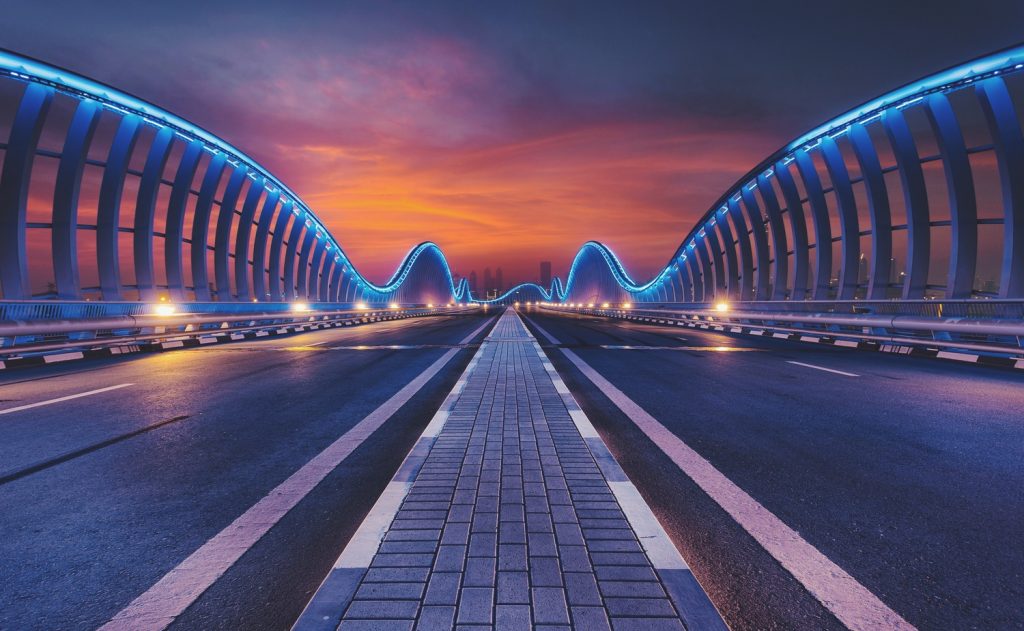 The Meydan bridge is a VIP entrance to the racecourse, which is used only once a year as access to the racecourse for the Sheik and VIPS guests, to attend the Dubai World Cup. The rest of the year it remains closed and driving on it is a "Mission Impossible", only reached by Tom Cruise in the third series of the film, where there is a scene in which he drives on this magnificent bridge.